Guangdong Liangyueliang photoelectric disinfection and sterilization industry experience of 21 years, is a focus on environmental protection disinfection and sterilization health home appliances research and development, production, sales and service of high-tech enterprises.  L is committed to using science and technology to create healthy, beautiful, high-quality air and life for consumers.  It has won many honors such as "High-tech Enterprise of Guangdong Province" and "Top ten Professional Brands of 2017 making great Contribution to China's Environmental Protection Industry (clean air)".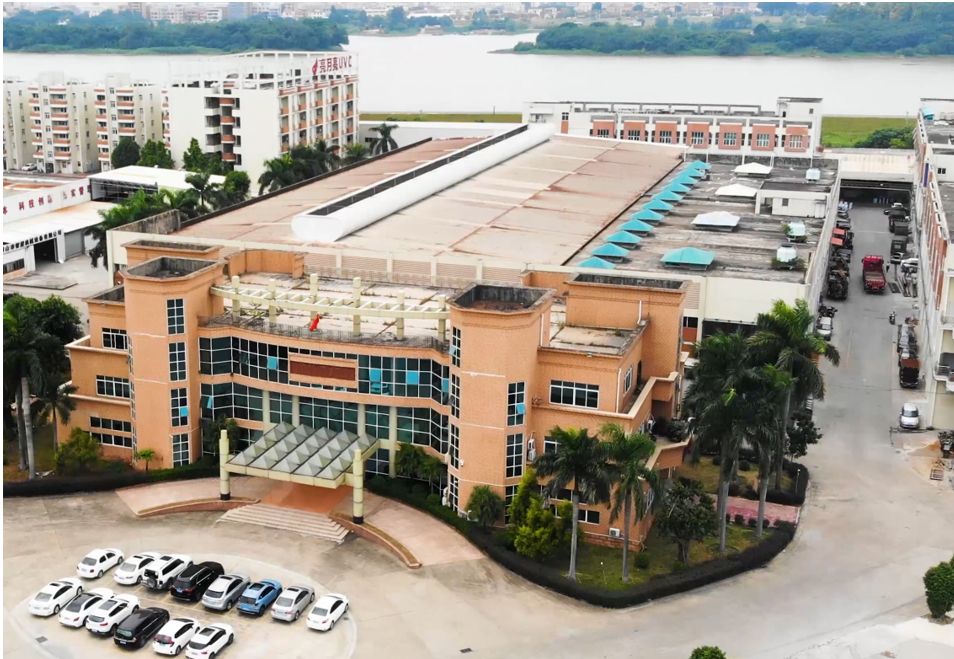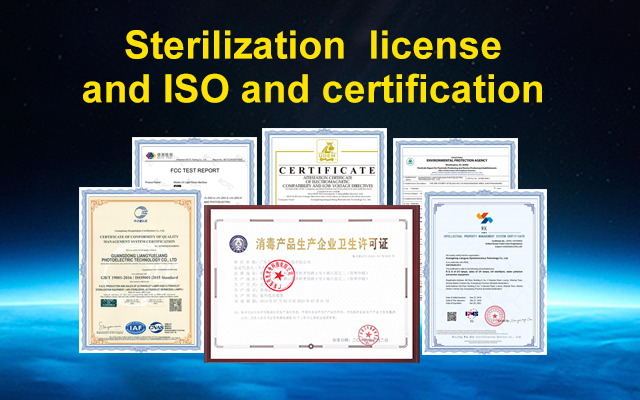 Every quarter do not attach importance to the quality of the air will be a variety of viruses and bacteria, whether it's family or the office environment of air for each person's health is very important, especially the temperature and humidity reaches a certain value, the viruses and bacteria begins to grow in will endanger the health of family members, especially during the spring and summer.  At this time choose high efficiency air purifier, can quickly and easily remove indoor virus, bacteria odor.  No one is very familiar with air purifiers,so let LIANGYUELIANG explain it to you.

Air purifiers can improve air quality and many people have air purifiers installed in their homes. In order to create a good breathing space for the family, so that the family's body can be guaranteed. Air purifier can dust in the air, formaldehyde,smoke smell and other harmful gases are filtered out through the filter, especially the activated carbon filter, HEPA dust filter is very powerful.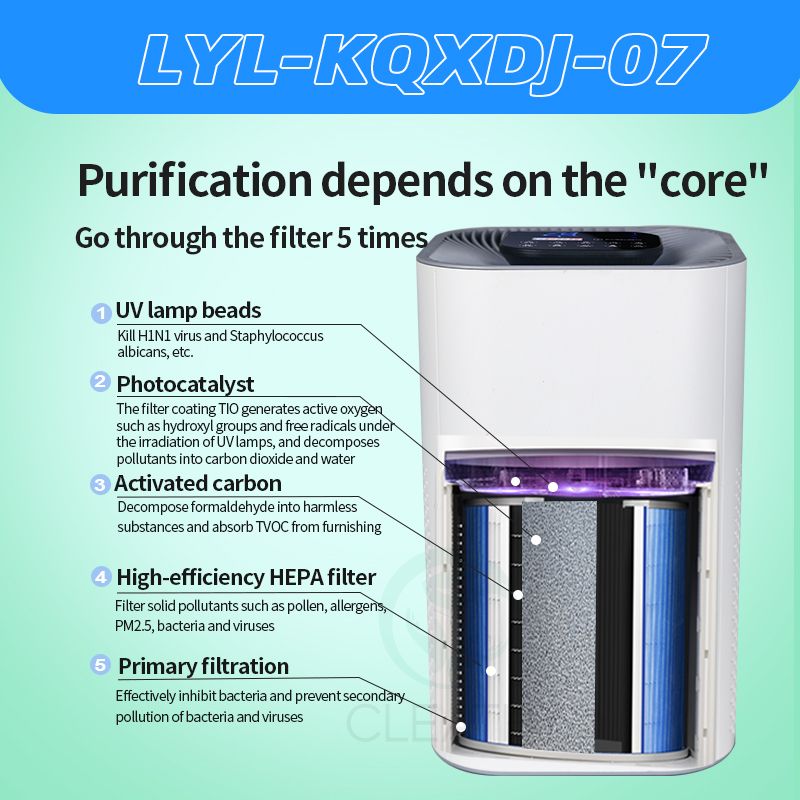 Many managers spend all their time in the office except at home. Managers have their own offices and often have to deal with clients. To make indoor air better, many people use air humidifiers. However, the humidifier can only adjust the air humidity and cannot achieve the purpose of dust removal. Although the office will be cleaned every day, there will still be dust, formaldehyde and other harmful gases. Customers to the office, if the air smell, dust, will make people feel uncomfortable, do not want to often sit, so it is very bad to talk about things. So for things to go smoothly, for people to come to the office to get some fresh air, and for managers to create a healthy environment. Air purifiers should also be used to complete the role of air filtration.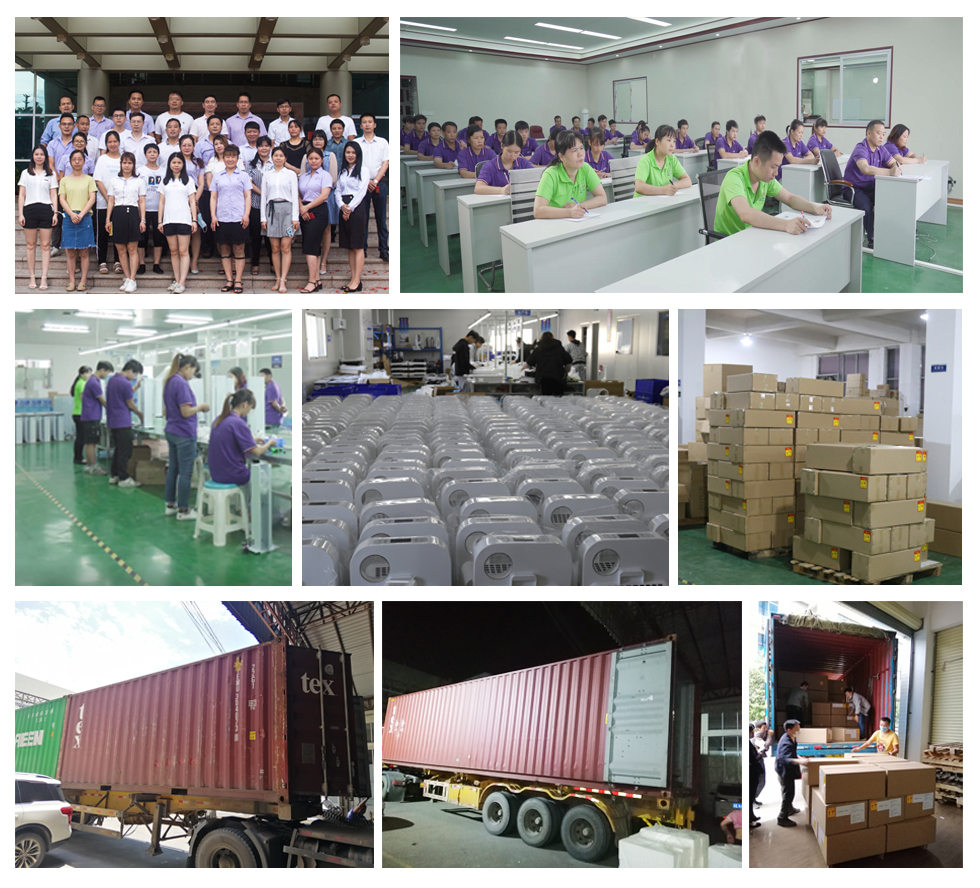 Air purifiers that are suitable for your home use are very important to us.  For your health, it's not too late to buy an air purifier.  Liangyueliang is dedicated to the research and development team of science and technology, and has more than 100 patents for mold opening, creating a better life for consumers.  High quality healthy life, the production of the most suitable for everyone air purifier.  If you need the right air purifier, LIANGYUELIANG is at your service.
---
Post time: Feb-26-2022